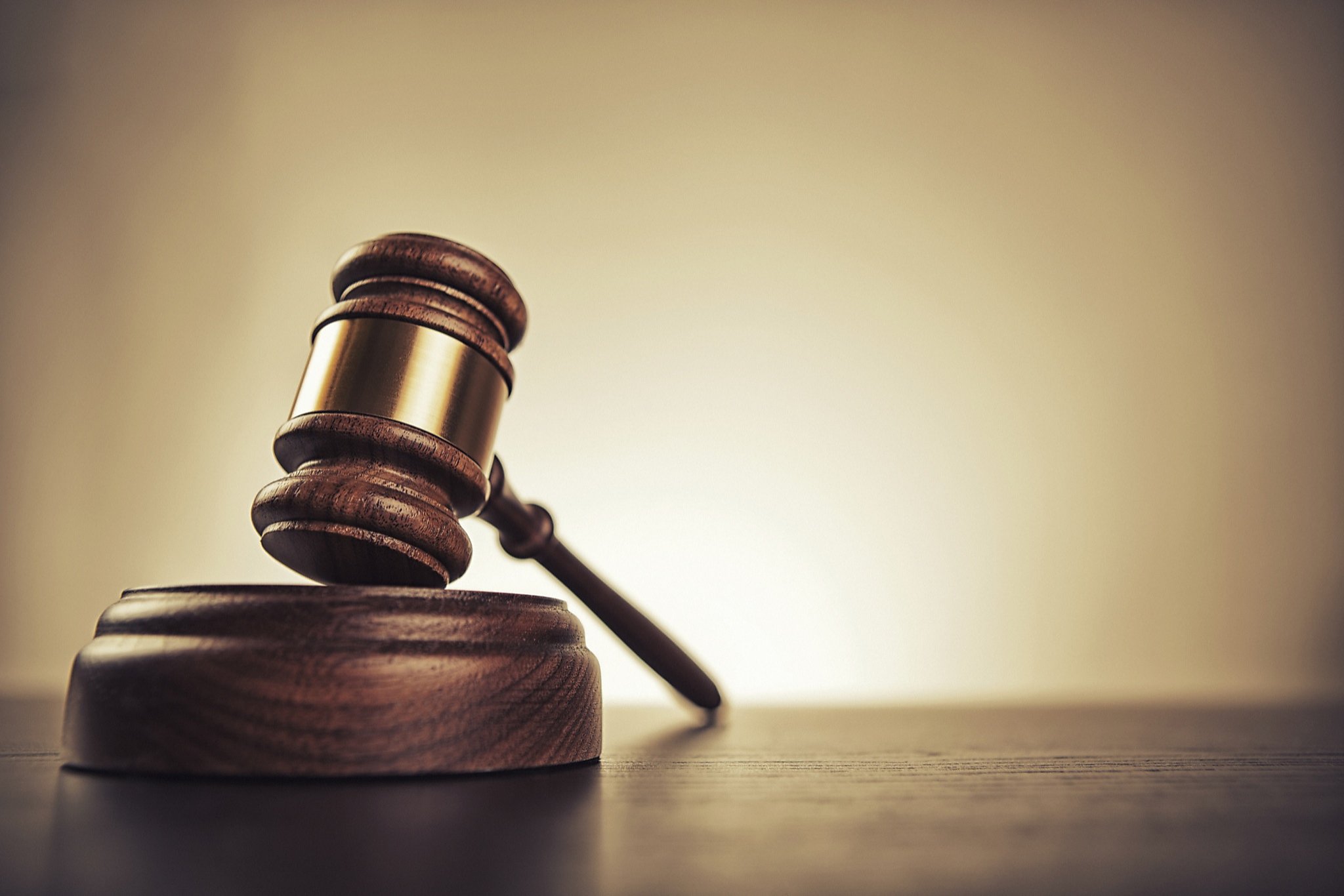 Immigration Issues: Green Cards, Asylum & Citizenship
Regardless of how you came to be in Southern California, concern about your legal status within the borders of the United States has become more important in recent years. Immigrants have been facing greater scrutiny than ever. By becoming more secretive in response, they have also become more vulnerable to the scam artists who would exploit them. Gibson Law is here to provide a beacon of hope amidst this turmoil.
We have the experienced staff to help you with your immigration concerns, whether you need a green card, political or religious asylum, or are on a full path to legal citizenship. Gibson Law has recently reached out to our local religious community to share this message with all immigrants who are in need of this assistance. Please read this open letter to these churches and learn how we might help you today.
Open Letter to Southern California Congregations of Faith
Dear Senior Pastor,
By virtue of geographic proximity, the greater Los Angeles area has certainly become a popular destination for the peoples of the Pacific Rim that come to the United States fleeing political or religious persecution. Many come here simply seeking the freedoms that we enjoy and a chance at the American way of life. Immigration has become such a hot button issue in recent years because these people have often used whatever means necessary to become residents of the U.S. As this question of legal status has been brought to the forefront in the media and the population has been forced even further "underground," they have also become more vulnerable to exploitation.
In as much as freedom to practice ones own religious faith without censure is a compelling reason to seek residence in the United States, you very likely have some, if not a substantial number, of immigrants in your congregation. I would like to kindly warn you about a scam currently targeting out local immigration population, perhaps including some within your own church. It is my hope that you will share this message with your congregation.
Scam Artists and Predatory Practitioners
The scam I speak of concerns many unqualified people advertising themselves in the community as "Immigration Consultants." These scam artists will prey on the fears of their intended victims, exploiting the language barrier and implied threats of intervention from local law enforcement, to get their targets to commit unreasonable sums of money for inflated promises of results that go well beyond reasonable legal expectations. Well after the "deal" has been made and money has exchanged hands, the victim finds out just how dubious and unqualified the "consultant" they hired is. As their legal situation grows even more precarious, they find themselves abandoned without the original guidance they thought they had or even exploited for more money multiple times. They end up frustrated by an unsympathetic and imposing legal systems with their prospects for a positive outcome quickly diminishing.
Many of these immigrants are good, decent, hard working people who have made great sacrifices to come to America in the first place. Because they are here with a marginalized status, they often end up in minimum or low wage jobs as they struggle to establish themselves here. They find themselves working their way out of poverty as they seek legitimate legal status in the U.S. Falling prey to these mock "consultants" is like having the money they sacrificed for and saved stolen from them, alongside the simple fair chance to make a decent living or start a new life, free from persecution, they are seeking by coming to this country in the first place.
Protection from Exploitation
The church enjoys a special relationship of trust and faith with its congregation. Many within your fellowship hold the church in high regard and seek the guidance that the church offers. This is a responsibility that you personally shoulder at the local level and perhaps regionally. You have an opportunity to warn your immigrant population about working with unqualified "consultants" and providing direction to a legitimate and reputable alternative. We would like to assist you with this effort.
Dependable Legal Representation for Immigrants
The Law Office of Kenneth L. Gibson is taking the initiative to bring qualified legal help to this under-served and easily exploited immigrant population. While they may have questionable legal status in the U.S., we believe them to be honest and upstanding individuals. We have extensive experience in handling religious asylum, one-child asylum, and political asylum matters. We also handle related business matters and have retained the appropriate bilingual staff to support our efforts.
It is my belief that a California State Bar licensed attorney is best qualified to help this immigrant population. Such a licensed professional has demonstrated the necessary competence and is bound by oath to work truthfully and honestly on his clients' behalf. Good legal help can often successfully guide applicants through the entire legal process from green card to citizenship and for a reasonable fee. I would like to propose a talk or series of talks at your church outlining the dangers of unscrupulous consultants and the pitfalls of navigating the immigration court system with unqualified help.